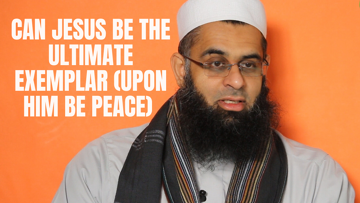 Visit our website: www.zamzamacademy.com Join us on facebook on: www.facebook.com/zamzamacademy Follow us on twitter at: www.twitter...
In this talk the speaker discusses the importance of caring for converts and not just celebrating their conversation and leaving the...
Title: Charity – Stinginess – Extravagance This talk was delivered at The School of Oriental and African Studies (SOAS)...