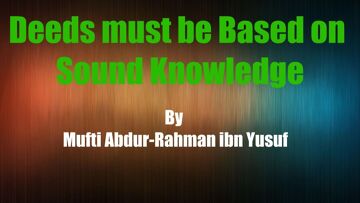 Reading from Imaam Muhasibi's, Treatise of the Seekers of Guidance, the speaker imparts advises highlighting the intimate relationsh...
Question: Can one allocate a Juz to members of a whatsapp Qur'an reading group? You can like us on facebook: https://www.faceb...
The following talk was delivered at the Ministry of Justice in London in front of a mix crowd of people from all faiths and none. In...