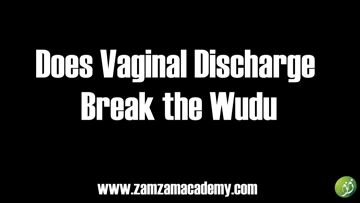 Question: Does Vaginal Discharge Break the Wudu? You can also like us on facebook: https://www.facebook.com/zamzamacademy or Follow...
The Queen of Sheba, or Bilqis as she is known in the Islamic tradition, is one of two queens who are referenced in the Qur'an....
Question: Have You Got Any Advice for People Going to Universities and should we not be Praying Qunoot in This Day and Age? Answered...