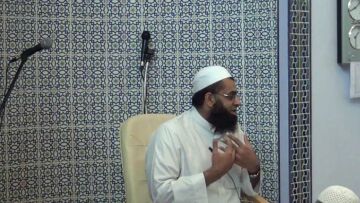 Title: Ability vs. Acceptance For more information and to register please visit http://rayyaninstitute.com/product/ta… You can...
Question: Are Bonds allowed? Answered by Mufti Abdur Rahman ibn Yusuf You can also like us on facebook: www.facebook.com/zamzamacade...
Visit our website: https://www.zamzamacademy.com/ Join us on facebook on: www.facebook.com/zamzamacademy Follow us on twitter at: ht...