Tag: Cat Stevens (Singer)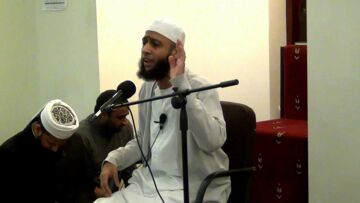 Exclusive to ZamZam Academy channel Maulana Imtiyaz Sidat performing 'Shukriya Aye Hafizo' nasheed live at Crawley Masji...
Interview on the upcoming course "Sweet Dreams" via www.al-rahman.org Register now to avoid disappointment. Class starts...
Title: How to Pray on a Plane and How to Pray Sitting Down by Mufti Abdur Rahman ibn Yusuf You can also like us on facebook: www.fac...