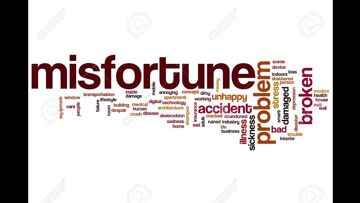 The following talk discusses positive ways of dealing with misfortunes. You can also like us on facebook: https://www.facebook.com/z...
Infertility is a medical condition that can touch every aspect of your life — from the way you feel about yourself, to your re...
The speaker discusses Narcissism; the self admiration of oneself and talents, all the while forgetting to attribute it to the One wh...