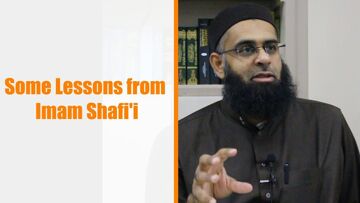 Muhammed ibn Idrīs al- Shafi'i known mainly to be an excellent proficient jurist, founder of the Shafi'i school of thoug...
Points covered in this session: 1) Praise Allah when something bad happens 2) Only worship when cloths are clean 3) When someone com...
Description: This is the first part of the new series called 'Sha'rani's Etiquette of the People of Allah'....